Not an expert
Web3 is the weird place ever. A bunch of people got together to build something that may or may not work.
So why is Web3 the future?
Death of an expert
Who claimed to be an expert? Unfortunately, there are more and more experts on the internet. Watching YouTube for 10 minutes can boost your confident 100%, and watching a week of YouTube has prepared you to teach the rest of the internet how things work.
What makes an expert, then? If you can tell everything that the internet is searchable may not make you the one.
You probably will consider an expert is someone who can provide answers precisely and quickly.
It is not. An expert is a person who can question precisely such field and research depths to provide plausible solutions and make solutions workable.
Precision Matters
The problem of the internet, particularly with YouTube guru channels, is that they present them as experts on some kind and get very general solutions to the problem that sound precise. However, because many of us do not have a background in such subject matters, it makes us fall within the expert trap and believe them to sound correct.
Because we did not spend time around the subject, we had no specific expectations about what will happen rather than believing someone told us what would happen.
Scientific Inquiry vs. Guesstimate
There are usually 6 steps to discovering the truth through:
Observe and Ask Question: in this stage, we think about a question because of our observations
Research: we research our question
Formulate a Hypothesis: we come up with a theory
Test your Hypothesis: we test our theory in a fair and unbiased way
Conclude: we conclude a result of our research
Share Results: we share our idea with other people
However, many of the internet shares guesstimate results and skip step 4.
They offer solutions without possible persistence and observe the conclusion they make.
When the internet was doing guesstimate, we made fun of them.
When the government started doing guesstimate, we should be worried.
And that is precisely we are heading into serious trouble when the government is guesstimating our economy.
Why Web3 then? Maybe it is just a guesstimate?!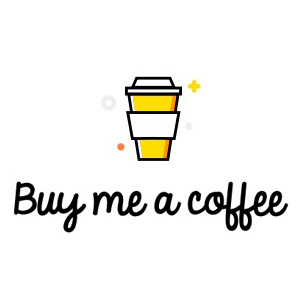 Support writer here or join Medium here.
Photo by Hunters Race

Note: Cross-references of this article have been created by the author and have been cross-referenced on multiple platforms here. Please reference the resources and credits here. Reach out to the authors if you have any questions.
Did you find this article valuable?
Support xuanling11 by becoming a sponsor. Any amount is appreciated!